Design (3)


~ The Theatricality of Life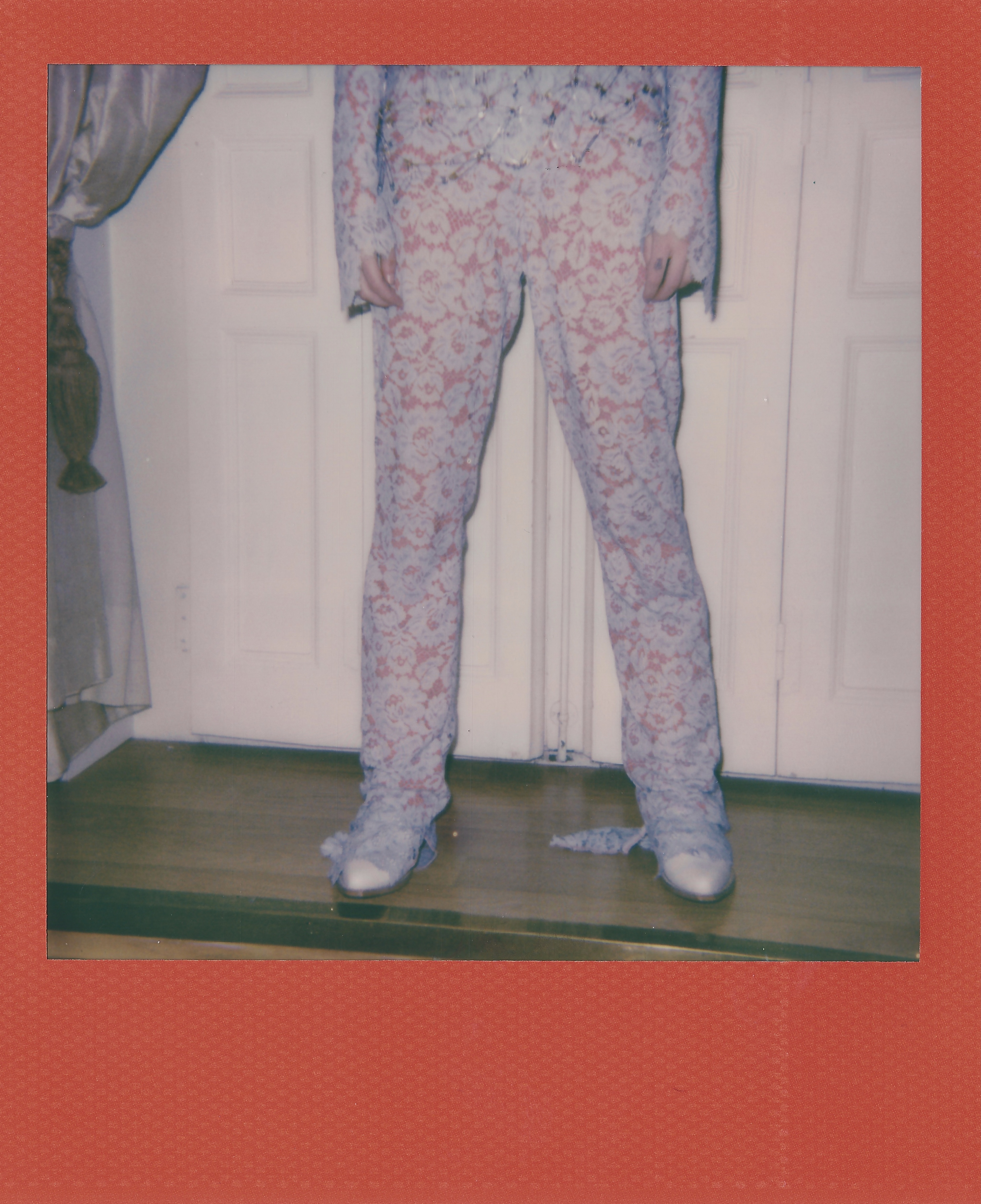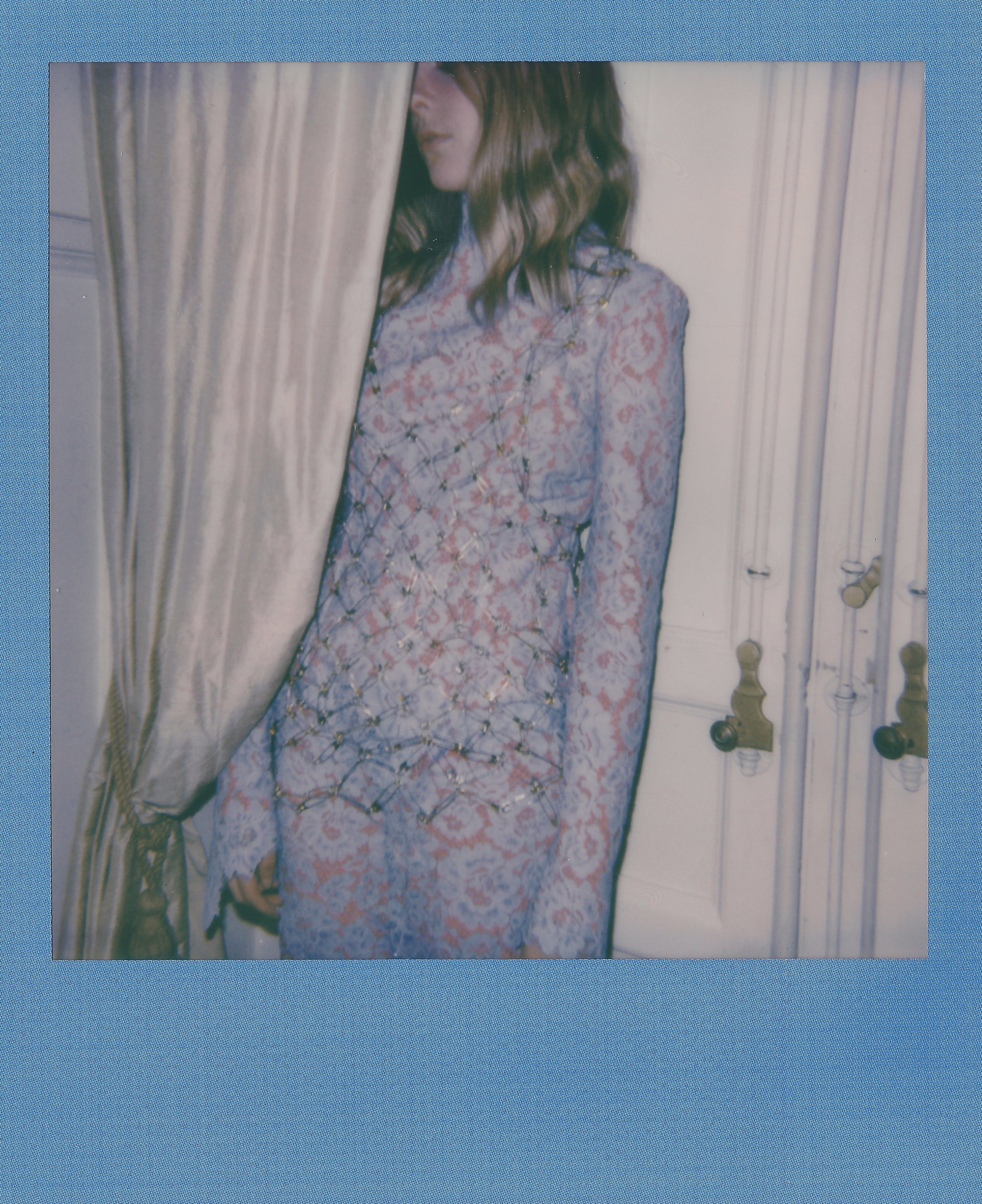 This project was a fairly long personal retrospective. During three months we developed a series of activities that challenged both the perspectives and creative style of certain students.

The project objective was to come up with 10 different looks together with the corresponding moodboards and artbooks, and, finally, choosing and bringing to life 1 of them.


My designing style is characterized by taking inspiration through the use of visual references. To do this, I looked at contrasting artists who seemed unreal and hyper-realistic to me. About the color palette, I took inspiration from different movies scenes in which color was very important.


The model is Patricia Uriarte and the photographs are all Polaroids.


The final result was a pair of pants created with two different fabrics with complementary colors, blue and orange, and a top created with safety pins in gold and silver tones.